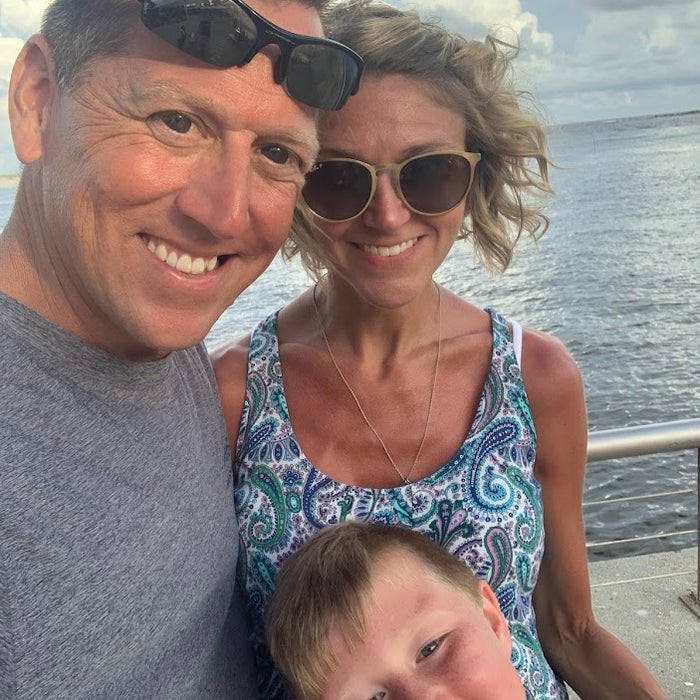 Megan Holscher Bilyeu Office Manager/Critical Care Coordinator
What kind of pet(s) do you have?
We have a boy named Sioux! A two-and-a-half year old cockapoo.
Why do you work in the veterinary industry?
Initially, I started working at AVC in 2003 because I was tired of waiting tables and wanted a steadier income. My job was supposed to be temporary until I graduated from SMWC, but I realized that I loved the pets, people and environment and I didn't want to work anywhere else.
What animal do you think most closely matches your personality?
A Penguin. And my feet are always cold. Aggressive yet gentle, outgoing but shy, stable yet flighty.
Name at least one thing you're willing to spend more money on to make sure you get the best quality.
Pet food (anyone who has a pet with allergies can relate!)
Vacation
Skincare
What are your favorite things to do outside of work?
Spend time with my husband (Mark), our seven-year-old son (Knox), and Sioux.
I also really enjoy doing yoga! In 2020, I completed my 200-hour Yoga Teacher Training (but am yet to teach a class!)
If all jobs had the exact same salary, which career would you want?
I would want to be a Hippie Spirit Junkie Momma:
World-Traveler
Yoga/Breathwork Facilitator
Skincare Expert
Wellness Practitioner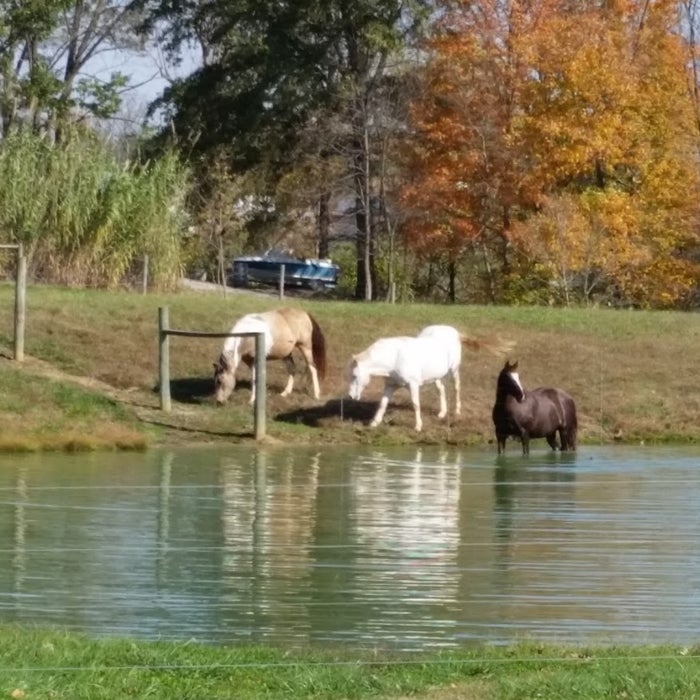 Cathy  Receptionist
When did you begin working at AVC?
May 2000
What's a common question you get from customers?
"Why do I have to give heartworm/flea/tick prevention during the winter?"
What do you like about your job?
Getting to know the clients one-on-one.
Where are you from?
Hymera, Indiana
Where did you go to school?
North Vigo
What do you like to do when you aren't working?
Watch my oldest granddaughter play sports and the youngest granddaughter play with Moana toys.
Who are your favorite sports teams?
IU